Please stay tuned!
---
Previously This Week:
Sun, May 1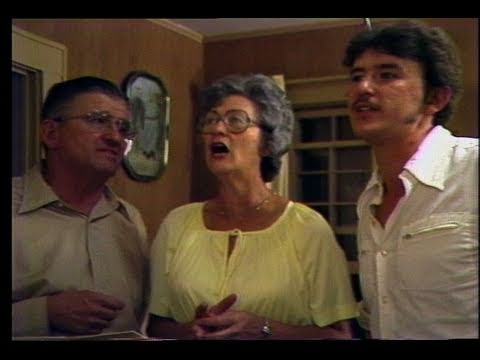 Doc - Give the World a Smile: The Schuyler Family Singers

Doc - Hammer: The Studio That Dripped Blood (1987)

Doc - Music is the Weapon: Fela Kuti

Doc - Groucho Marx

Doc - In Search of Moebius

Doc - Light in Darkness Nemesis Divina: Christian Black Metal (2008)
Sat, Apr 30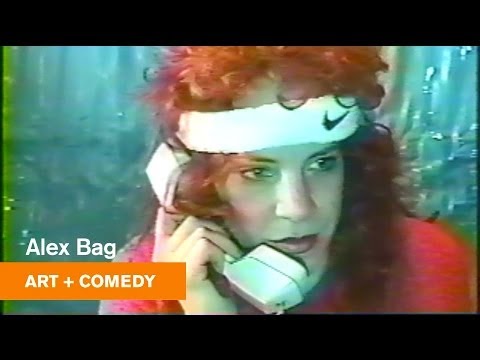 Doc - "Fantastic Man": A Film about William Onyeabor

Doc - Alex Bag on Cash From Chaos / Unicorns & Rainbows (2014)

Doc - Beats In Space - New York's Most Important Underground Dance Show (2015)

Doc - David Cronenberg and the Cinema of the Extreme (BBC, 1997)

Doc - Georges Delerue: Music For The Movies (1996)

Doc - Lovecraft: Fear of the Unknown (Woodward, 2008)
Fri, Apr 29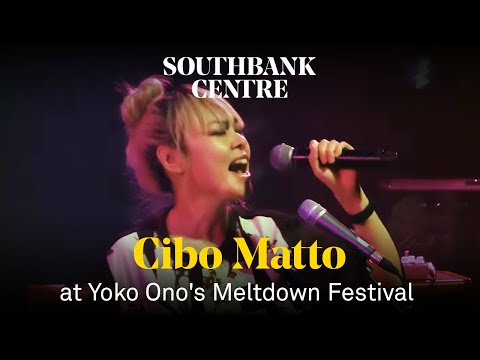 Live Music Show - Cibo Matto

Doc - Nostalgia and Paranoia: Daniel Clowes

Amy Schumer Stand Up - Women Who Kill
Collection - Spice Girls World Takeover

Art - Manga Sekai Mukashi Banashi: Alice in Wonderland (1981)

Movie - Notorious (Alfred Hitchcock, 1946)
Thu, Apr 28
Prince Live: 'Controversy Tour' 1981 (Houston, Texas)
Prince & The Revolution - First Avenue Benefit Concert 1983
Prince Live: Purple Rain Tour 1985 (Atlanta)
Prince Live: Sign O' The Times Tour Warm Up 1987
Prince Live: Lovesexy Tour 1988
Prince Live 1990
Wed, Apr 27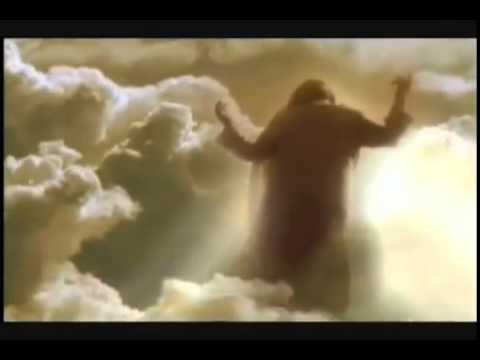 Live Music Show - Jesus, Etc.

Collection: Christian Oddities
Doc - In Jesus' Name: Taking Up Serpents

Doc - Light in Darkness Nemesis Divina: Christian Black Metal (2008)

Movie - The Visual Bible: The Gospel Of Matthew (1993)

Movie - The Book Of Revelations
Tue, Apr 26





Caroll Burnett & Steve Martin: Beach Blanket Boo Boo (1978)
Collection - Beach Party!

Doc - Dennis Wilson: The Real Beach Boy
Lancelot Link, Secret Chimp - Missile Beach Party

Doc - The Somerton Beach Mystery (1978)

MST3K - Horror of Party Beach