Network Awesome - Fri, Dec 21 Love triangles and the French New Wave!
◀ PREV
NEXT ▶
THIS VIDEO:
MORE INFO ABOUT THIS SHOW »
---
Network Awesome Originals:
---
Previously This Week:
Mon, Nov 30




LIVE MUSIC SHOW: KREATOR live on German TV 86

DOC: 20th Century Box: New Wave of British Heavy Metal

Angela Gossow Growl Workshop

Collection - Satanic Lullaby From Brazil

Diamanda Galas early live performances
Movie - The Strange Hostel of Pleasures (José Mojica Marins, 1972)
Sun, Nov 29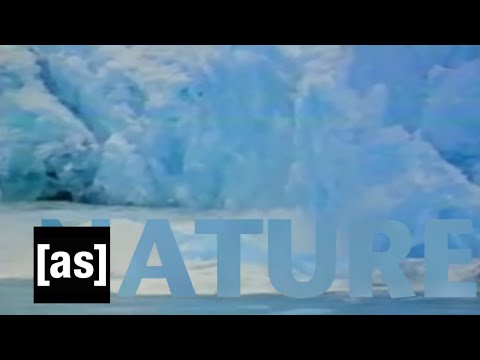 Off The Air - Nature

Off The Air - Worship

Off The Air - Random Internet Miscellany Supreme

Off The Air - Color

Off the Air - Dance

Off the Air - Conflict
Sat, Nov 28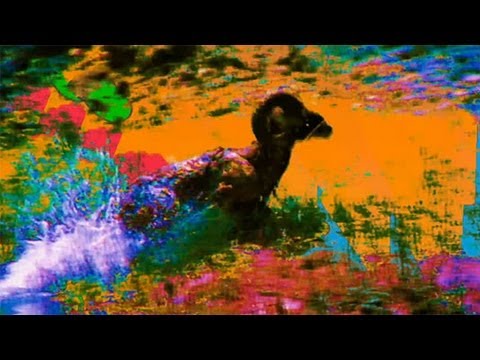 Off The Air - Light

Off The Air - Robots

Off The Air presents -- Dan Deacon: USA

Off The Air - Animals Bonus

Off The Air - Hair

Off The Air - Death
Fri, Nov 27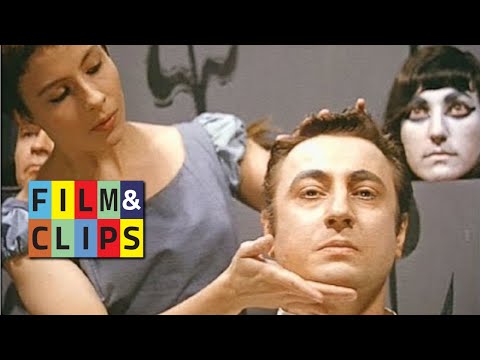 Live Music Show - Captain Beefheart

The Owl Service, Ep 7

Art - La Cravate (Alejandro Jodorowsky, 1957)
Doc - The Strange Story of Joe Meek (1991)
The South Bank Show: Francis Bacon (1985)

Movie - The Boxer (Shuji Terayama, 1977)
Thu, Nov 26



Collection: Macy's Day Thanksgiving Day Parade

B.C. The First Thanksgiving (1973)
Rootie Tootie Thanksgiving Day Special

Truman Capote's "The Thanksgiving Visitor"

Collection: Macy's Thanksgiving Day Parade Extravaganza
The Mouse on the Mayflower (1968)
Wed, Nov 25



Congo Kasai Folk Music Allstars - Featurette
Karl Valentin - Die Erbschaft (The Inheritance), 1936

Art - Discipline of Do Easy (Gus Van Sant, 1982)
TEST DEPT - Program for Progress (UK, 1984)
Andy Kaufman - Midnight Special 1981
Movie - Waking Life (Richard Linklater, 2001)