Network Awesome - Wed, Feb 26 See the Sex Pistols in the USA! See French Punks! See Richard Hell!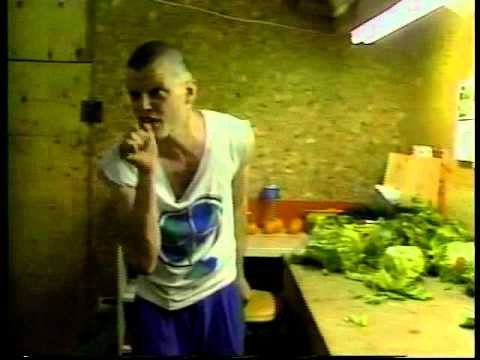 ◀ PREV
NEXT ▶
THIS VIDEO:
MORE INFO ABOUT THIS SHOW »
---
Network Awesome Originals:
---
Previously This Week:
Sun, Dec 4



WAYS OF SEEING (4: Advertising)

Doc - The Red Stuff

Doc - Brazil's Space-Age Moon Capitol (Oscar Niemeyer)

Talk Show - Zizek!
Movie - Bells From The Deep (Werner Herzog, 1993)
Movie - Klaus Kinski's Paganini (1989)
Sat, Dec 3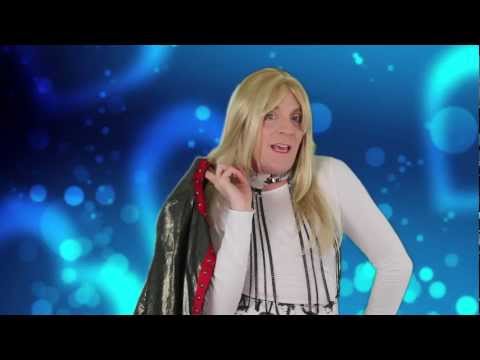 The Films of Harmony Korine
The Donny & Marie Show, Ep 1

Doc - Buying Guns and Drugs on the Deep Web
Art - The Village (Mark Baker, 1993)

Collection - Chloe
Movie - Captain Kronos: Vampire Hunter (Brian Clemens, 1974)
Fri, Dec 2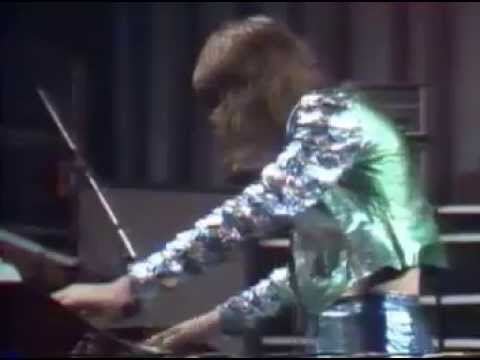 Live Music Show - ELP: Pictures At An Exhibition

Doc - ELP: The Manticore Special (1973)
Art - Pictures at an Exhibition (Inessa Kovalevskaya, 1984)

Joseph Beuys - How to Explain Pictures to a Dead Hare
Doc - In The Ocean: A Film About The Classical Avant Garde
Nixon In China (John Adams, 1987)
Thu, Dec 1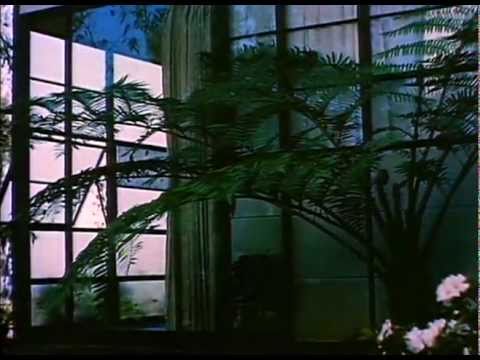 120 Megabytes - Episode 87

Collection - Awesome videos from Alphaville (DE)

Art - House (Charles & Ray Eames)

Doc - Bjork Presents Modern Minimalists

Talk Show - Matthew Barney
Art - Cremaster 2 (Matthew Barney, 1999)
Wed, Nov 30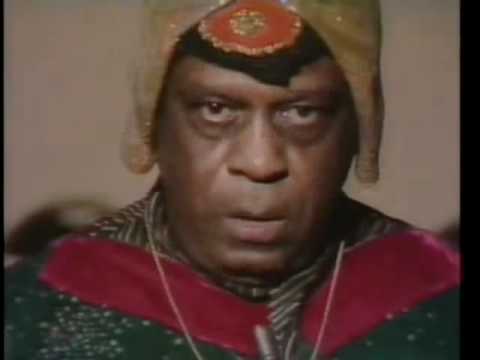 Live Music Show - Sun Ra All-Star Big Band (1983)
The Richard Pryor Show - Episode 1

Collection - Studio 54

Disco Dance World Finals (1979)

Talk Show - Sun Ra, 1981

Movie - The Black Six (1973)
Tue, Nov 29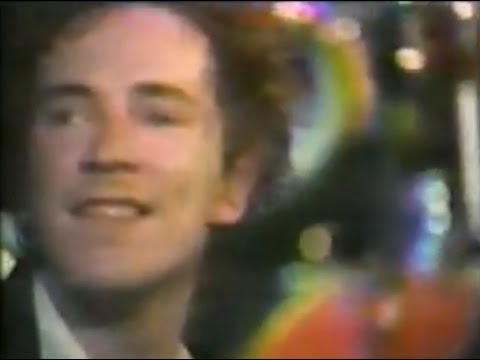 Live Music Show - PIL (1980)

Short - Safety: In Danger Out of Doo (1978)

How to Get... Revenge! (1989)

Short - Lucifer's Crewcut (2013)

Doc - Princely Mechanical Toys (1976)
Movie - Tag Riaru Onigokko (2015)