Network Awesome - Sun, Jan 8 John Waters, Dina Martina, Julia Child.
◀ PREV
NEXT ▶
THIS VIDEO:
MORE INFO ABOUT THIS SHOW »
---
Network Awesome Originals:
---
Previously This Week:
Mon, Jan 23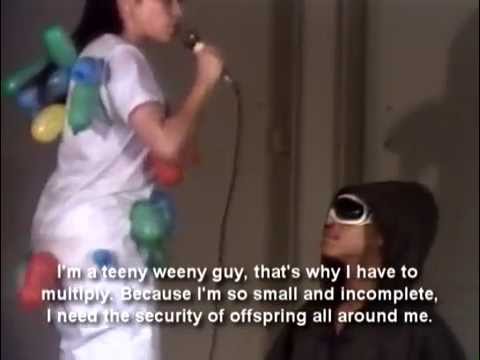 Art - Excuse Me, I Feel Like Multiplying (Jill Kroesen, 1981)
Flipper S03E05 The Warning

Kaitlyn Aurelia Smith and Suzanne Ciani's "Sunergy" (Documentary)

The Saint S01E02: The Latin Touch

Dick Cavett Meets ABBA (1981)
Movie - Foreign Correspondent (Hitchcock, 1940)
Sun, Jan 22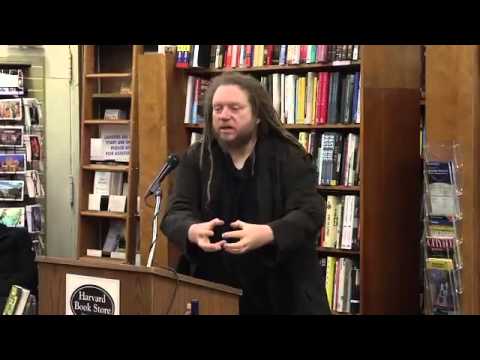 Live Music Show - Patti Smith Group (Sweden, 1976)

Collection - Beck In the 90s

Jaron Lanier: You Are Not a Gadget (2010)

Live at the Necropolis: Lords of Synth (Adult Swim, 2016)

Collection - Japanese techno ladies in traditional dresses
Movie - Human Traffic (Justin Kerrigan, 1999)
Sat, Jan 21






Doc - Jungle and Drum & Bass in London - Octobre 1994 (Canal +)

Radio Soulwax - This is Belgium Pt. 2: "Cherry Moon on Valium"
Collection - RAVE!

Doc - Free Tekno (2011)

Doc - Rave (BBC, 1992)

Doc - 20 Years of Jungle Mania (2013)
Fri, Jan 20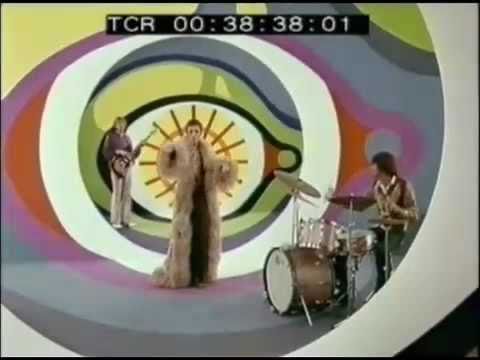 Live Music Show - Joni Mitchell's Blue

Doc - Georges Bataille: A Perte De Vue (1997)

Collection - Psychedelic Advertising

Talk Show - David Byrne
Collection - Johnny Knoxville

Movie - Wittgenstein (1993)
Thu, Jan 19





Collection - TV That Could Have Been: Failed Pilots
Electra Woman and Dyna Girl - The Spider Lady

Art - Hold Me While I'm Naked (1966)

Collection - 80s Freestyle Skateboarding

Doc - On Any Sunday (1971)
Movie - Naked Space (1983)
Wed, Jan 18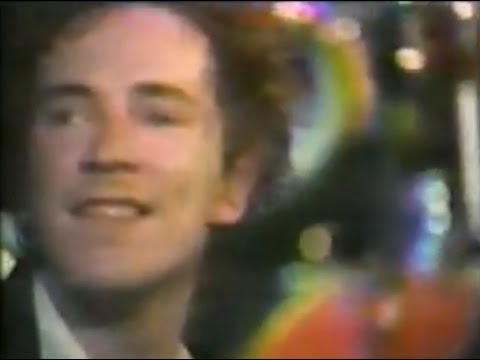 Live Music Show - PIL (1980)

Short - Safety: In Danger Out of Doo (1978)

How to Get... Revenge! (1989)

Short - Lucifer's Crewcut (2013)

Doc - Princely Mechanical Toys (1976)
Movie - Tag Riaru Onigokko (2015)